NEWSPAPER ARTICLE "LA NUOVA VENEZIA", 2021/09/07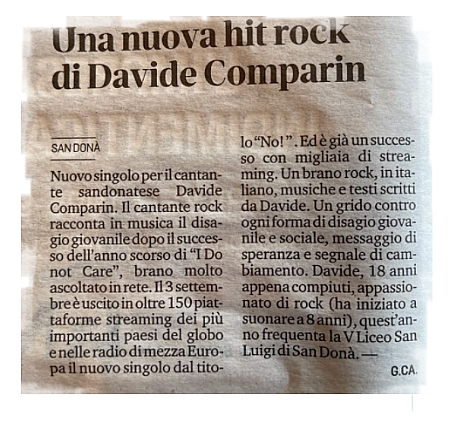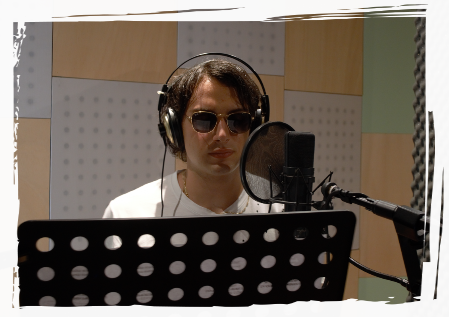 2021/09/03, f
or the distribution of the new single NO! Signed the distribution agreement for over 150 streaming and download services worldwide, including Spotify, Apple Music, TikTok, Amazon, Pandora, YouTube and Deezer

START THE REGISTRATIONS OF THE NEW SINGLE, IT WILL BE A SUCCESS (2021/07/13 - VENICE - Davide with Gianluca BALLARIN and Cristiano VERARDO)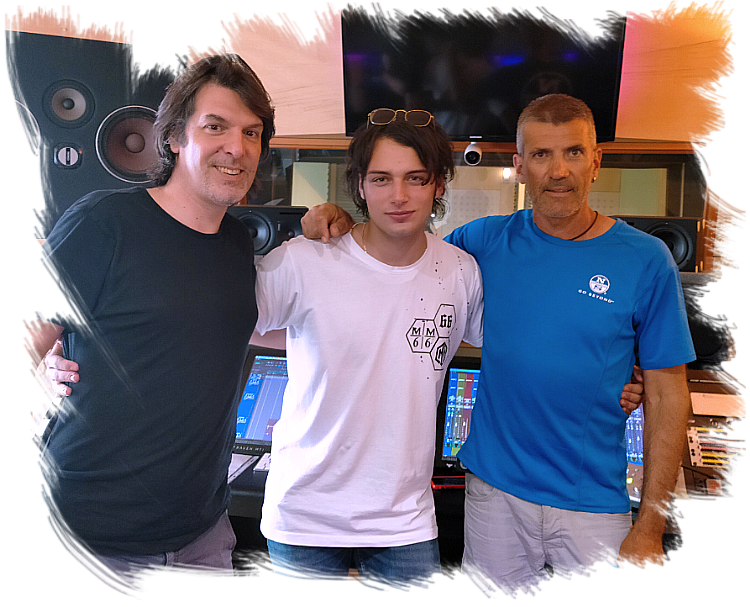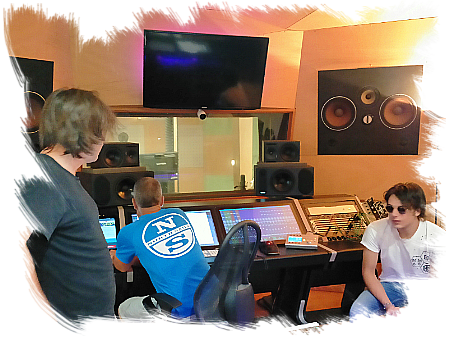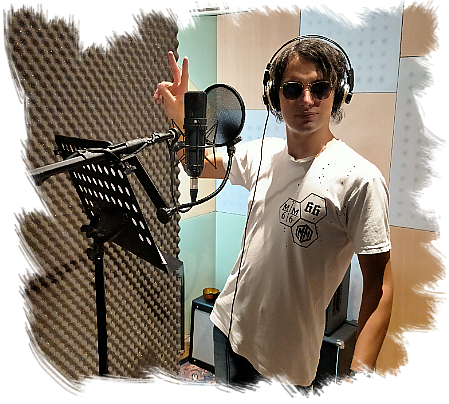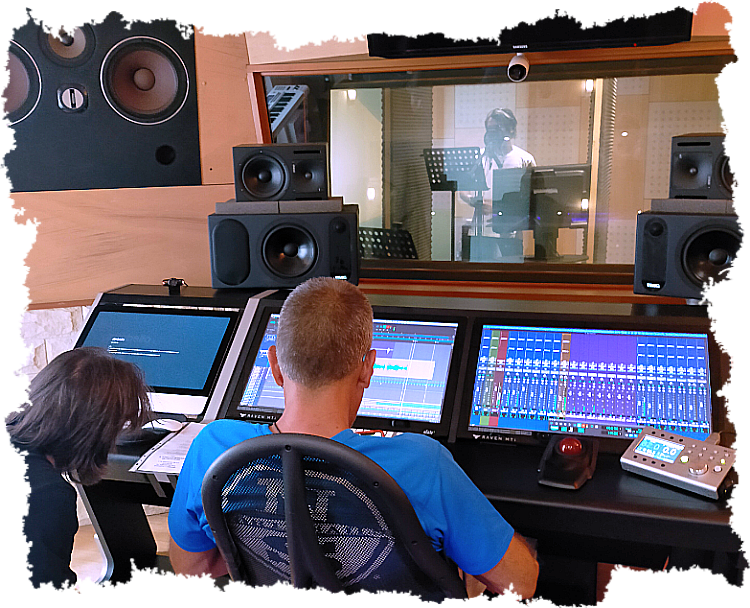 THE OFFICIAL MUSIC VIDEO "I DO NOT CARE" BROADCAST IN THE BEST MUSIC PROGRAMS TV, AND IN ROTATION ON RADIO4YOU >>>
DAVIDE , lots of streaming on demand per day and a MILLION VISITS TO THE WEB PAGE.
ON SEPTEMBER 8th THE LAUNCH OF THE OFFICIAL MUSIC VIDEO (2020/09/02)
DAVIDE LIVE ON RADIO WOW WITH THE FAMOUS SPEAKER ARIANNA; ON THE LEFT GIULIA APPEARED PROTAGONIST OF THE OFFICIAL MUSIC VIDEO "I DO NOT CARE" (2020/08/13, JESOLO-ITALY)
SHOOTING OF THE OFFICIAL MUSIC VIDEO CONCLUDED, THANKS TO ALL THE STAFF, THE APPEARANCES AND THE LOCATIONS FOR THE CONCESSION OF THE PLACES, (AUGUST, 2020)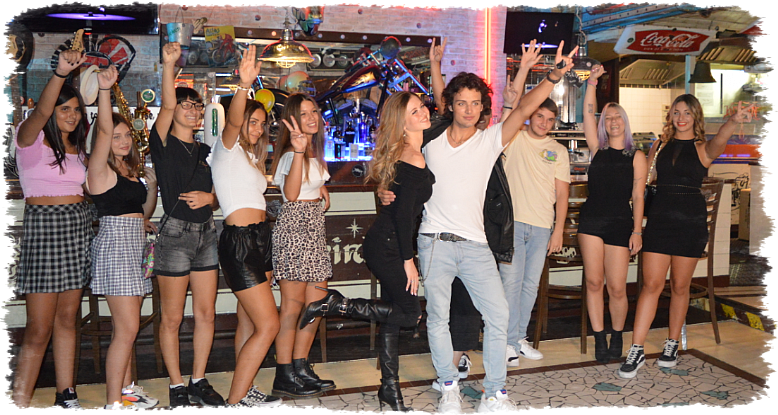 INTERVIEW ON THE IMPORTANT VIVIJESOLO MAGAZINE
(n.7-2020)
, WHERE DAVIDE TELLS HIS STORY, THE MEANING OF "I DO NOT CARE" AND HIS LINK WITH JESOLO, ONE OF THE MOST IMPORTANT ITALIAN BEACHES
>>> PDF
The production approved the STORY BOARD for recording the video clip at an important Italian location; the video will be recorded in the next few days by an important company that manages the best European artists (July 2020)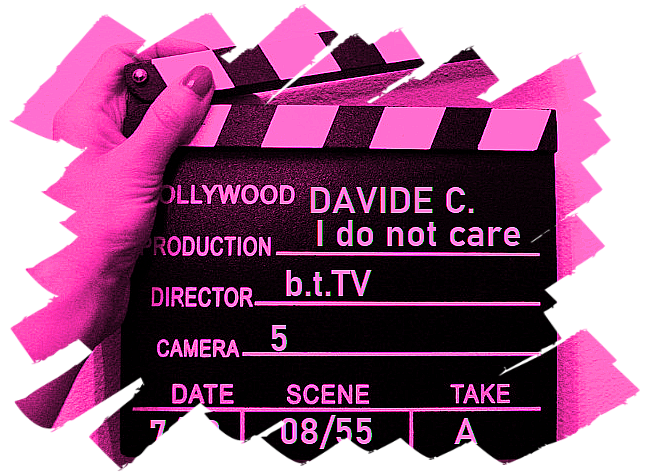 The production signed the agreement for music distribution with CDBABY based in PORTLAND, OREGON and USA (june 2020)

Davide at the recording studio WATERLAN STUDIO VENICE with CRISTIANO VERARDO and GIANLUCA BALLARIN (February 2020).

It was hard work, but the result was excellent!